Service of rulers and encoders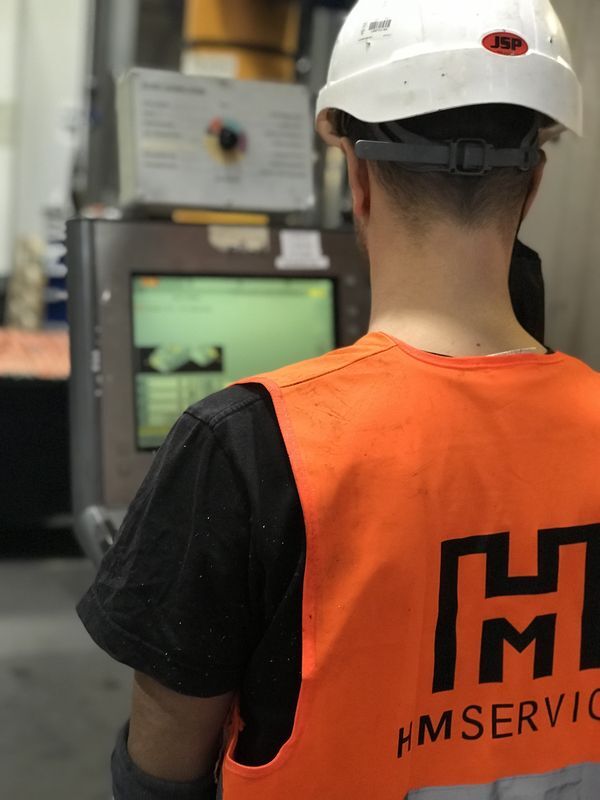 We provide maintenance services for rulers and encoders. We have equipment that enables very precise diagnosis of a machine or measuring system in real time. We get a reading on the technical condition of the ruler or encoder, so we instantly obtain information on whether it is fit for further use or qualifies for replacement.

The service includes, but is not limited to:
checking and diagnostics of measuring systems (encoders and rulers),
measuring the signals of measuring systems,
checking the amplitude of signals,
pulse count diagnostics of systems,
washing, replacement of seals, replacement of heads,
replacement/repair.