Technical service and SUR support
Technical service – repairs of machines and equipment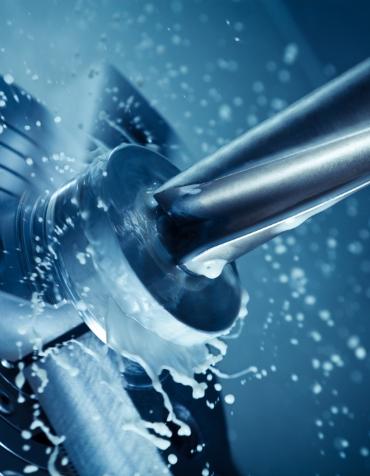 Maintenance of CNC machine tools helps in solving of many problems connected with industrial machines, and thereby provides higher efficiency of production.
Professionally conducted diagnostics and further repair of machine tools will allow to eliminate malfunctions and minimalise the risk of its occurrence in the future.
We maintain history and service records of each machine serviced by us, due to which it is possible to check previous failures and quickly, comprehensively verify the problem. Availability of our service department, its close cooperation with Clients, gives the assurance of efficient operating of equipment and immediate removal of any malfunctions.
Thanks to our company HM Service it is possible to provide professional CNC service, as well as other devices designated for industrial use. We are a company which approaches every repair order with engagement, therefore we can ensure professional execution of service and minimise the time of machine stoppage.
Our service department is composed of high class specialists, who provide maintenance services in terms of mechanics, electrical engineering, electronics, pneumatics and hydraulics of industrial machines

The range of our services comprises e.g.:
warranty service of chosen brands (4 i 5 - axis processing centres)
refurbishments and repairs of CNC machine tools (mechanics, electrical systems, control cabinets, hydraulics, etc.)
scheduled and diagnostic inspections
measurements of machine geometry – preventive, interventionist and with relocations/installations
service for conventional machine tools
technical consultation
relocations and unloading of machines/devices
Regular tests of machine tools with use of the ballbar system assists in:
production of precise objects with CNC machine tools, already at the first use,
reduction of stoppage time, number of deficiencies and control costs,
proving compliance with standards of parameters of technical condition and quality managing,
providing preventive maintenance service that is based on facts.